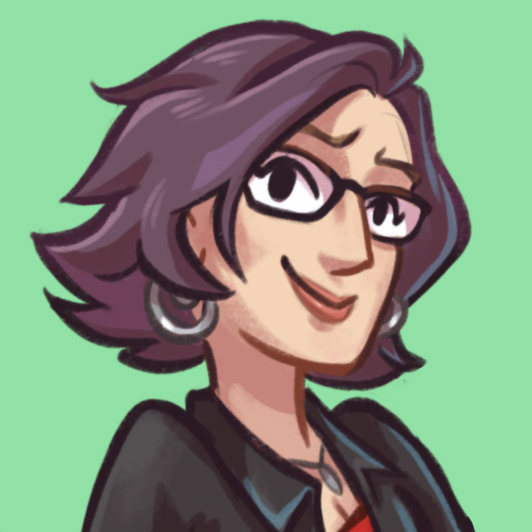 I graduated from San Jose State University in May 2007, majoring in the Animation/Illustration BFA program, with a focus in Illustration. 

I've been working primarily in video games since then.  I have done work for LeapFrog, Cinematico, iWin Games, PlayFirst Games, WonderHill, PopCap/EA Mobile, First Strike Games, and various independent clients with different needs. 

I have experience doing concept art and visual development, character designs and turnarounds, UI design and maintenance, 2D animation, final game assets, and art feedback and direction.

I often use my free time to work on my own art projects, including my side hobby of pottery. 

Contact me at midderin@gmail.com

Credits:
LeapFrog - Didj Racing: Tiki Tropics 
Xavier Renegade Angel - Storyboards
iWin Games, Inc - PJ Pride, Mah Jong Quest 3
PlayFirst Games, Inc. - Wandering Willows, Diner Dash ZOOM, Bitten. 
WonderHill - Furry Farm, Enchanted Gardens, Greenspot
PopCap Games - Zuma Blitz, Solitaire Blitz, Peggle 2, Plants vs Zombies 2,                                                                        Plants vs Zombies Heroes                                                    First Strike Games - Unannounced Project



Thanks for visiting!